Vistara starts with Delhi, Mumbai and Singapore international routes
Six Boeing 787-9 to join fleet in 2020-21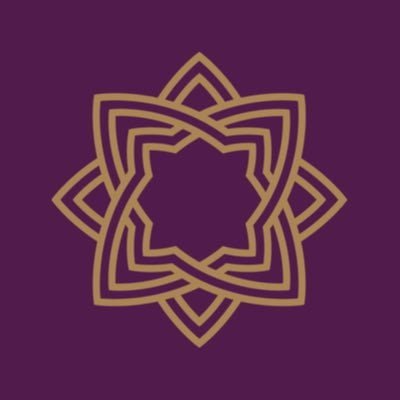 Six Boeing 787-9 to join fleet in 2020-21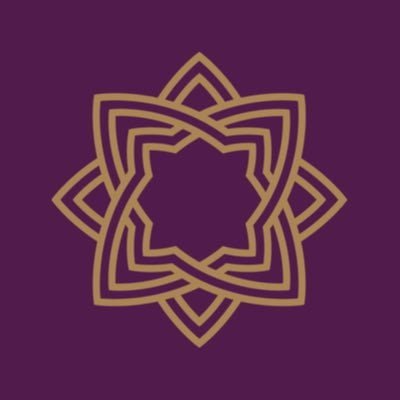 Indian-Singapore joint venture, Vistara, to launch international flights, starting on the Delhi-Singapore and Mumbai-Singapore routes on 6 and 7 August 2019, respectively.
The airline said it would soon expand its international network to other destinations.
Boeing 737-800NG aircraft will ply the two new routes, with business and economy class seats, said Vistara on 11 July 2019.
"We're excited to start with Singapore as our first international destination, which we see as a very important market, given the opportunities it presents for corporate, business as well as leisure travel," said Vistara chief executive officer Leslie Thng.
"As we soon take the 'new feeling of flying' to more international destinations, we hope to provide our customers from overseas the finest way to experience India and inspire travellers from across India to explore more of the world."
Vistara is a joint venture between Tata Sons and Singapore Airlines.
Supporting Vistara grow from a domestic airline to an international carrier would be six Boeing 787-9 Dreamliner aircraft scheduled join its delivery between 2020 and 2021.
The planes will be used for long-haul international operations, said Vistara, adding that the launch of international flights will give it greater scale to grow and become part of its path to profitability.
Vistara met the Indian requirement of having more than 20 jets for commencing for international flights in June 2018. fiinews.com