Zarif assures of crude oil supplies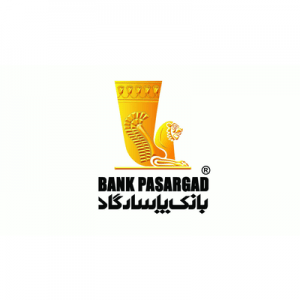 Bank Pasargad of Iran (BPI) will open its branch in Mumbai within the next three months as India and Iran build on its trade, including crude oil imports, and dealing through the Chabahar Port.
New Delhi has given permission to BPI to open office, becoming the first Iranian bank to do so, Minister of Shipping, Nitin Gadkari, announced his on 8 Jan 2019.
"The Government of India has already given permission to Iran to open a bank branch in Mumbai. They are going to open a branch in Mumbai in three months. That will be used for transactions," Gadkari said after meeting visiting Iranian Foreign Minister Javad Zarif.
India is investing US$85 million port-related machinery order for Chabahar, Iran's southernmost city.
Indian-Iranian trade is set to flourish with.
Iran is among the leading suppliers of crude oil to India while it is looking to import more steel, locomotive engines.
"Iran is the most reliable energy provider for India," Zarif pointed out, assuring that his country will always be there for India.
Iran also supplies urea fertilizers, meeting almost a third of India's requirements.
Zarif attended the Raisina Dialogue, a New Delhi conference by the Ministry of External Affairs held in partnership with Observer Research Foundation. fiinews.com