S&P: Outlook Stable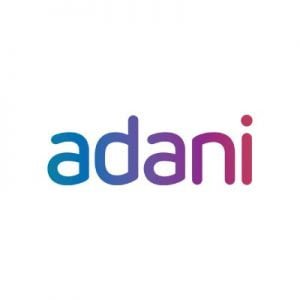 Adani Green Energy Ltd Restricted Group 2 (AGEL RG2) will maintain stable cash flow with billing in line with P90 generation estimates over the next 12-24 months, said S&P Global Ratings.
"We also expect timely receivable collections for the asset pool, given around 70%-75% of the receivables are from SECI. This should result in minimum DSCR of at least 1.34x."
AGEL RG2 combines India-based Wardha Solar (Maharashtra) Private Ltd. (WSMPL), Kodangal Solar Park Private Ltd. (KSPPL), and Adani Renewable Energy (RJ) Ltd.
AGEL RG2 has proposed to issue a US$362.5 million senior secured fixed-rate 20-year bond to primarily refinance their existing loans and for capital expenditure requirements.
AGEL RG2 operates a pool of 10 solar assets spread across two states in India. It sells power to Indian utilities under fixed-price long-term power purchase agreements (PPAs).
On 3 Oct 2019, S&P assigned preliminary 'BBB-' long-term issue rating to the proposed bond, reflecting AGEL RG2's minimum debt service coverage ratio (DSCR) of 1.34x and predictability of a majority of its contracted cash flows.
The stable outlook reflects expectation that AGEL RG2's P90 operating performance, timely receivable collections, and "must dispatch" status will allow the company to maintain this minimum DSCR of at least 1.34x over the tenor of the debt. fiinews.com