L&T reports series of orders in the first week of April 2019
Contracts from Kuwait pipeline-Oman refinery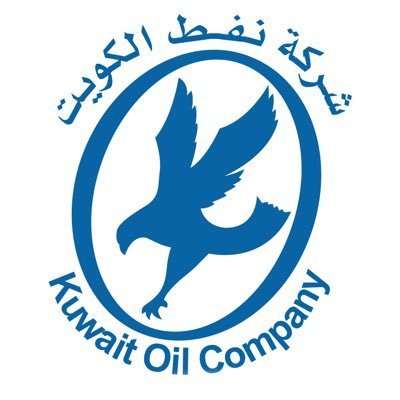 Contracts from Kuwait pipeline-Oman refinery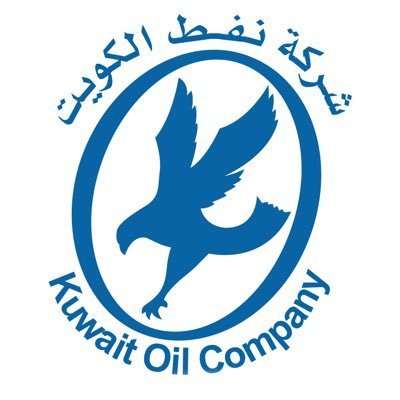 L&T Hydrocarbon Engineering Limited (LTHE), a wholly owned subsidiary of Larsen & Toubro, has won contracts of significant value across various business including a Kuwait pipeline and an Oman refinery.
The business also secured orders for equipment fabrication for a refinery in Oman, said Larsen & Toubro in a release on 4 Apr 2019.
The orders shall be executed from LTHE's facility in Oman.
L&T said the order from Kuwait Oil Company (KOC) is for a new export gas strategic pipeline and its associated facilities.
The 145-km pipeline contract has been awarded through international competitive bidding on a Lump Sum Turn Key (LSTK) basis.
L&T is currently executing a new 48" Crude Transit Line (CTL) from North Kuwait to Central Mixing Manifold (CMM) located near Ahmadi (Kuwait).
Among other contracts, L&T has reported certain countries of the Middle East and the ASEAN region for substations and transmission lines.
The Power Transmission & Distribution Business of L&T Construction has bagged several Engineering, Procurement and Construction orders across its various business lines.
In India, orders have been secured to lay underground cable in certain industrial areas and towns to improve the reliability of power supply.
Orders have also been won for solar powered irrigation systems.
The Construction services business of LTHE also secured an order for additional works for a refinery project in India.
It also said the Modular Fabrication business of LTHE was awarded a contract for Process (PAU) and Piperack (PAR) modules for a process plant, which includes procurement, fabrication, pre-commissioning and load-out of the modules.
The contract will be executed from LTHE's Modular Fabrication Facility (MFF) at Kattupalli near Chennai. fiinews.com