Irdeto Receives Leader Award at Airtel Confluence
Recognition for win-win model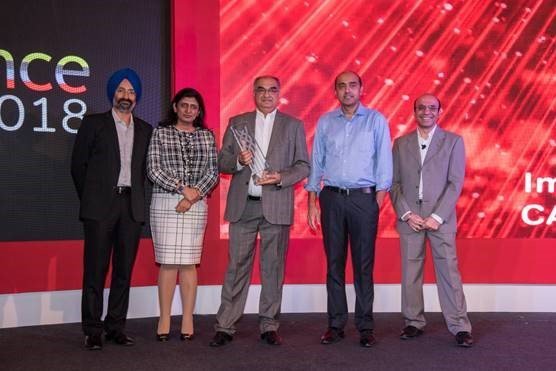 Recognition for win-win model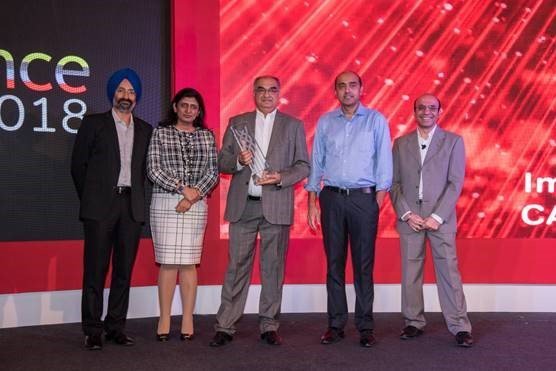 Irdeto has received the Airtel Value Leader Award from Bharti Airtel, India's largest telecommunications service provider.
The award was recently presented at Airtel Confluence, an annual event attended by Airtel's top partners where partnership excellence is recognized.
The award is based on Airtel's review of partner contributions and considers three key criteria. These are — value delivered through commercial structure, unique business model and strategic importance of business and value generated.
The award is also given in recognition of the ability to develop a win-win commercial model, restructure the joint supply chain to remove waste and champion a cost-conscious culture.
Irdeto became an Airtel partner in 2018 with a mission to secure all content offered on Airtel's Digital TV services.
As part of the strategic partnership, Irdeto provides pre-integrated security and middleware solutions to help Airtel protect and grow its business on both zappers and hybrid Android TV platforms.
"Being a trusted strategic partner to customers is core to Irdeto's business. We not only strive to provide the highest levels of security, but to understand our customers' business needs," said Doug Lowther, CEO, Irdeto.
"It is a great honor to receive an award like this from such a prestigious company. It is testament to our customer-focused culture and the expertise of our team," Lowther said. fiinews.com