Adani Ports' US$650mn Senior Secured Notes Assigned 'BBB-' Rating
APSEZ's credit quality independent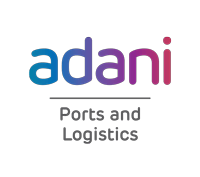 APSEZ's credit quality independent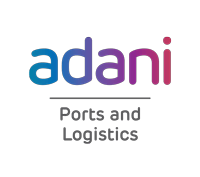 S&P Global Ratings has assigned its 'BBB-' long-term issue rating to the US$650 million senior secured notes proposed by Adani Ports and Special Economic Zone Ltd (APSEZ: BBB-/Stable/–).
The issue rating is subject to review of the final issuance documentation, said S&P on 16 July 2019.
The proceeds of the issuance will go toward the redemption of APSEZ's existing US$650 million 3.5% senior notes due in July 2020. As such, the proposed issuance will not have any credit impact while extending the company's debt maturity profile.
APSEZ's growth aspirations and high dividend distributions will limit any significant improvement in the company's financial metrics over the next 12-24 months.
"We expect APSEZ to adjust its growth spending or dividend distributions to maintain its ratio of funds from operations (FFO) to debt at 15%-20%, in line with the rating," said S&P.
The proposed notes issuance follows the company's recent US$750 million bond issuance in June 2019 to help fund its high capital spending plans of up to Rs.80 billion over the next two years.
Despite Adani Group's majority ownership, S&P view APSEZ's credit quality to be independent of the wider group.
"We believe that APSEZ's management is committed to preventing the recurrence of its high exposure to related-party loans and transactions. Any significant increase in related-party transactions remains a key credit risk for APSEZ, even if financial ratios stay above our downgrade trigger," said the rating agency.
APSEZ's earnings profile is supported by its strategically located origin and destination ports, long-term contracted revenues, tariff flexibility, and good operating efficiency.
Nevertheless, these strengths are offset by the company's moderate size, high asset concentration risk to Mundra port, and a less protected competitive market position relative to peers in Asia-Pacific.
APSEZ's operating performance is sustainable and the company's capital structure can accommodate its growth aspirations, shareholder distributions, and sustained investments.
"We estimate the company's ratio of adjusted net debt to EBITDA to be below 4x over the next 12-18 months. In addition, we expect APSEZ to refrain from significant related-party transactions outside the normal course of business," said S&P. fiinews.com